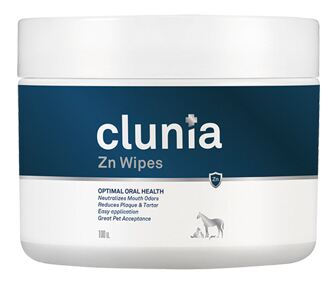 Reviews of VetNova Clunia Wipes for Oral Hygiene in Dogs and Cats
Es muy bueno para la limpieza dental de mi mascota.
An no lo hemos probado, pero es una recomendacin que nos ha dado el veterinario para mantener sanas las encas y dentadura de nuestro mejor amigo!
Han mejorado los dientes y encias.
Estoy satisfecha con el producto, pero no es lo que yo esperaba, quizs fue un error mo al hacer el pedido. Quera una crema para limpiar dientes y encas y son toallitas. Gracias.